FPT and Grab will start cooperation to develop AI technology in image identification and certification, as well as real-time communication, all with the aim to raise safety for both drivers and customers of Grab, following a strategic Minute of Agreement signed on March 29, 2019.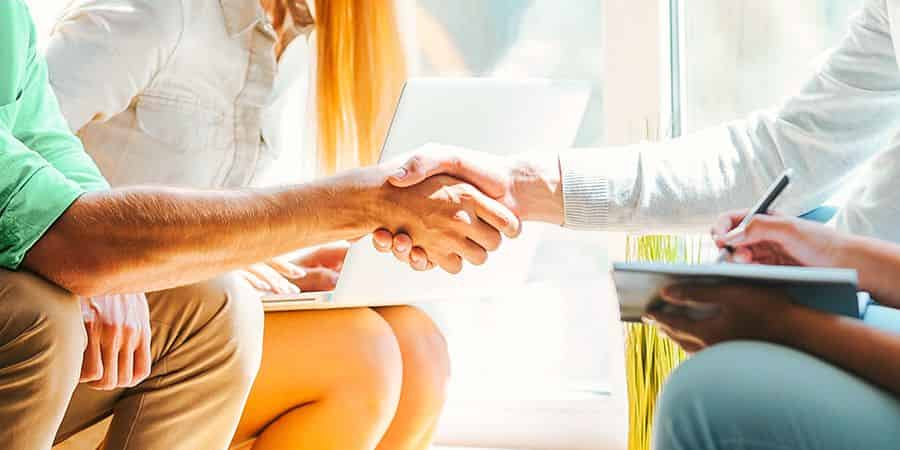 Regarding innovation technology, Grab and FPT is to collaborate to develop AI technologies in the fields of image identification and certification, as well as real-time communication with the focus to raise Grab's safety and quality for drivers, passengers, and business partners.
Alongside joint research on new artificial intelligence (AI) technologies, FPT and its partners also cooperate on major fields including developing and launching smart urban solutions at large cities throughout the country, in order to help improve the traffic and logistics system, as well as reduce rushed hours and increase safety. The cooperation also includes virtual transaction.
FPT is currently the first and only business in Vietnam to own a comprehensive artificial intelligence platform – FPT.AI. This platform allows programmers to create interactive displays using natural languages, with the most popular applications being chatbot (which helps businesses to automatically connect to customers), voice identification and processing services (utilized in automatic telephone exchange); processing of images and documents (utilized in face and personal papers identification)…
In the year 2018, the artificial intelligence platform FPT.AI by FPT had received an average monthly 3.4 million support requests. There were 7,720 programmers working on developing applications on this platform, with 155,000 speech hours being utilized by partners. The automatic exchange system with text-to-speech technology by FPT.AI had carried out 750,000 calls per month, and could simultaneously handle 15,000 calls during rushed hours – a workload equivalent to 500 operators. The identification technology for IDs and driver license of FPT had an accuracy rate of up to 95%, and FPT.AI's chatbot at FPT Shop had assisted up to 70% customer interactions.
Mr. Le Hong Viet, the Chief Technology Office of FPT Group had shared that: "We believe that, with 4.0 technological applications, the cooperation between FPT and Grab will bring about the new and convenient experience for Vietnamese citizens, and also increase Grab's efficiency. Both parties will share information as well as appropriate, effective solutions and technological applications, all to solve the traffic problems of the large cities in Vietnam."
Previously, Grab had done remarkably in gifting 6,600 rides for participants of FPT's event on September 13, 2018: "FPT 30 years of pioneering – Pioneering digital transformation." In particular, Grab had gifted 35,000VND discounts for 3,000 rides in Hanoi, 2,100 rides in Ho Chi Minh City, and 1,000 and 500 rides respectively for Da Nang and Can Tho. That was a total of over 230 million VND of travel support contributed by Grab nationwide.
On November 15, 2018, Ms. Tan Hooi Ling, the co-founder to Grab, had joined as a speaker at Startup Viet – Gala Final 2018 hosted by FPT. Tan Hooi Ling is not only the co-founder alongside Anthony Tan but also the backstage operator, an element to Grab's success. In talking about Tan Hooi Ling, Grab emphasizes that this co-founder manages all the pillars of the company, focusing on technology and new product development, as well as human resources, customer experiences, and business activities. In short, Ms. Tan Hooi Ling is the "female general", a crucial element of the company under the surface.
These activities can be regarded as founding steps to the strategic Minute of Agreement signed on March 29, 2019, between FPT and Grab. The cooperation signifies FPT's resolution in developing and launching smart transportation solutions for Vietnam, as well as Grab's role in improving and creating a safe, effective, and accessible traffic network in South East Asia.
Phuong Thao
Related posts: