In the process of making Artificial Intelligence (AI) services in Vietnam, having a chance to cooperate with many businesses, we realized that this is an extremely potential but challenging market. In order to illustrate this assessment, I would like to list here 5 key trends in AI in Vietnam (VN).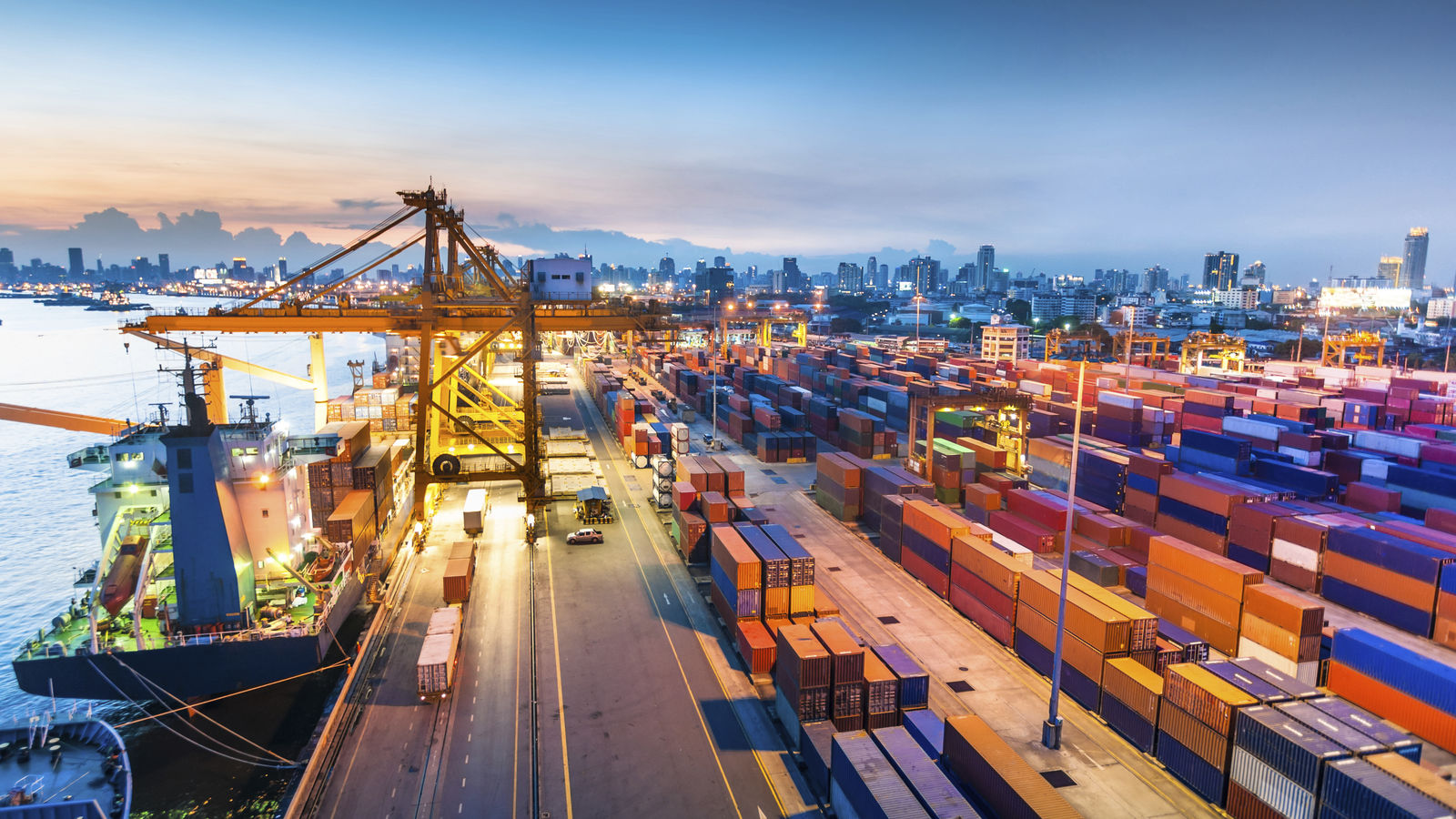 1. AI is Machine Learning
This is probably the most talked about academic explanation not only in Vietnam but also in the world. A series of seminars, courses, and events on the applications of Machine Learning with the participation of domestic and foreign companies, experts, organized with high density from North to South attracting the attention of a lot of people from all ages in society. Many of the persuasive possibilities for Machine Learning applications are mentioned through practical examples: From face recognition, smart traffic cameras, agricultural product classification to handwriting recognition, license plates, identity card (ID card), voice recognition, autonomous car …
That is the potential theory, but in reality, these applications have hardly been able to get into businesses because they have not created enough reliability and stability. It can be mentioned that camera and facial recognition software for checking in / checking out the office from the powerful country, China, has not brought satisfaction for businesses. When receiving requests for better products available on the market for face recognition, our immediate reflexes are a refusal. This is a world-class problem and requires many years of persistent research with a huge investment in labor and capital.
In addition, we can mention a typical, introductory problem of Machine Learning for the identification of handwriting, license plates or ID cards. Currently, according to our limited understanding, we have not seen any software on the market that can meet the requirements with Vietnamese writing system, license plate or ID card. There are two reasons for this: firstly, the recognition of Vietnamese license plates or Vietnamese ID cards has not been invested as much as English ones; Secondly, the requirement of enterprises that have demand for this software is often very high, they often require to receive 100% accuracy or accept extremely low errors while not being able to pay for expenses and endure long-term investment (like foreign companies – Japan is a typical example).
Saying so does not mean that all Vietnamese enterprises are the same, when working with large corporations, we realize their market demand and respect for the experts. We understand the huge investment of large corporations with traumatic experiences in making AI with most of the world's giant corporations from Google, IBM, Oracle to emerging companies from all over the world to offer products. Let me analyze the reasons for this inefficiency in the following section.
2. AI is Natural Language Processing
This explanation really created a flood of companies making software about Chatbot – answering customers automatically for 70-80% of the most common inquiries in customer care, minimizing human resources. There are two reasons for this wave of Chatbot: First, the creation of Chatbot products is the least challenging technology in AI; Secondly, Chatbot is a world standard technology. Many open and free open source libraries allow companies to customize and apply effectively to their customers in a short time. This is also a requirement that we often refuse.
In addition to having no competitive advantage, having too many domestic and foreign suppliers, along with low labor costs, leading to Chatbot not being appreciated.
3. AI is like instant noodles
This is the name of a promotional presentation for Google API (services available for Google Machine Learning) from North to South. The idea of Google is that technology companies that don't even need the Machine Learning capability can create AI software easily through the use of services available from Google and pay for each service.
We still jokingly tell each other that these services of Google are like abalone, fish fins, not like instant noodles as they promote. The very simple reason is that when practically applied for businesses, using Google services thousands, millions of times a day will create huge costs for Vietnamese enterprises, while the actual effect is still a big question mark. In addition to Google, other giants in the world like IBM, Amazon, Microsoft are also racing aggressively for this fertile market pie.
4. AI is everything else: Blockchain, IoT, Siri, …
Along with the industrial revolution 4.0, AI is a piece of jewelry favored by most Vietnamese enterprises and the world to polish their image. Everything is AI, everything is automated, everything is pink.
5. AI serves for the optimal
When meeting Vietnamese businesses, we often start with issues that need optimizing when resources are limited even if there are small companies or corporations with thousands in revenue per year. Starting the problem with a marketing approach and being honest with the desire to understand the difficult issues of the business, we always keep a good reputation, good relationships, and images whether we reach a contract or not.
By understanding the problem and studying the feasibility of solutions in a not too long time, we always advise clients to make decisions from the beginning about whether to do or not to avoid waste of time, labor and money. For large corporations, sometimes they have to accept one-sided use of large systems at high prices, on the other hand, manually handle and experience specific tasks that do not follow any of the global standards.
Turn over the problem, why the AI giants do not want to solve specific problems in Vietnam? The logical answer is that they are not worth investing in research with too high a budget, while the specific problem of this enterprise is far from the problem of other businesses in the Vietnamese market. In business, there is no big investment to create products that cater to only one company with cheap prices but not able to replicate and sell all over Vietnam, Asia or even the world.
In order for this to happen, we need a strong response from Vietnamese enterprises, from providing a full range of authentic data, specific operations, to preparing a team to support experts in the long process of creating products of AI brand with pure Vietnamese brand.
Ho Trong Viet (CEO Daily Opt Co.)
Khoahocphattrien
Related posts: